What is ITED?
ITED is a research group at the University of La Laguna (Ref. 82937). We develop projects at the confluence of Human-Computer Interaction, Technology, and Education.

Our research has a practical approach, and our multidisciplinary team is focused on the creation of digital experiences for people, with special attention to the diversity and inclusion of vulnerable populations and learning special needs, for example, Down syndrome or hospitalized children. We also put the gender perspective in our research and in teaching, promoting the STEAM vocations.

We have developed different training activities, such as the Master in Creation of Videogames or the Master in Person-Computer Interaction, and specific courses, derived from our own research projects and/or in collaboration with other entities. On the other hand, we carry out activities of knowledge transfer to the institutions or companies which require it.
Meet our team

ITED is composed of researchers from different areas of knowledge, such as Human-Computer Interaction, Educational Video Games, Gamification, Intelligent Tutoring Adaptive Interfaces, Educational Data Mining, among other research lines of technologies applied to Education and digital culture. In these research areas, we have developed and are developing different national and international projects.
Highly efficient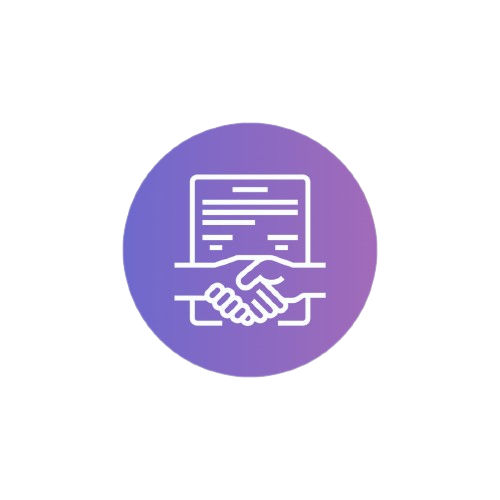 Deeply committed
Strongly qualified